Spray Essential Oil 100% Pure
Spray Mentha piperata Peppermint Essential Oil 100% Pure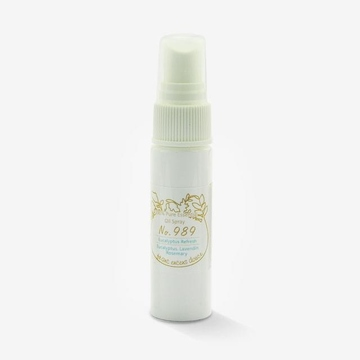 20 ml Spray Bottle Pack No. 989 Eucalyptus Refresh -Eucalyptus, Lavandin, Rosemary, Peppermint Pure High Quality Mentha piperata Compound Essential Oil
High Quality. Excellent Choice.
Yabobee Peppermint Essentials.
Made in Taiwan
Ready to Spray Anytime When Needed for Quickly Refresh.
https://osic.en.taiwantrade.com/product/peppermint-100-pure-essential-oil-20-ml-spray-1740004.html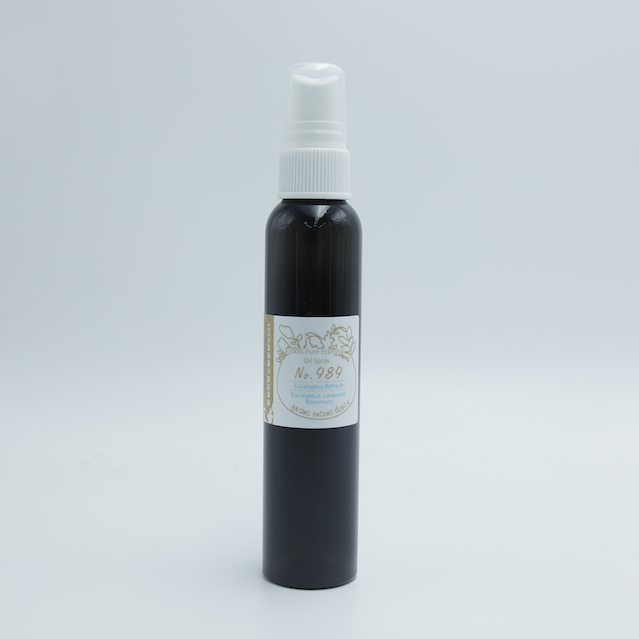 No. 989 Eucalyptus Refresh -Eucalyptus, Lavandin, Rosemary, Peppermint.
No. 988 Lavender Calm -Lavender, Palmarosa.
No. 986 Ocean Tea Tree -Tea Tree, Lemongrass, Rosemary, Peppermint.
No. 985 Sweet Petitgrain -Organic Vetiver, Sweet Orange, Petitgrain.
100% High Quality Compound Essential Oils.
To Use: Spray to enjoy the pure natural essences.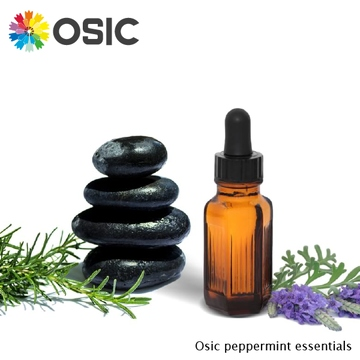 100% Pure High Quality Peppermint Mentha piperata Essential Oil
Explore the various essential oil spray ready pack for you to carry anytime.
More options available upon request.
Pack size available: 20 ml, 60 ml, 80 ml, 30 ml, 100 ml, 1000 ml, or other size.
Please contact us if other pack size or customized label needs to be arranged.
100% Pure High Quality Peppermint Mentha piperata Essential Oil
No. 984 https://osic.en.taiwantrade.com/product/100-ml-mentha-piperata-peppermint-essential-oil-100-pure-1740002.html
No. 999 Lavender (Lavandula angustifolia)
No. 998 Eucalyptus (Eucalyptus globulus)
No. 997 Amyris (Amyris balsamifera S.)
No. 996 Rosemary (Rosmarinus officinalis)
No. 995 Tea Tree (Melaleuca alteringfolia)
No. 994 Palmarosa (Cymbopogon martini)
No. 993 Lavandin (Lavandula hybrid)
No. 992 Lemongrass (Cymbopogon citrates)
No. 991 Hinoki
No. 990 Benzoin (Styrax benzoin)
No. 984 Peppermint (Mentha piperata)
No. 983 Pine (Pinus sylvestris)
No. 982 Patchouli (Pogostemon cablin)